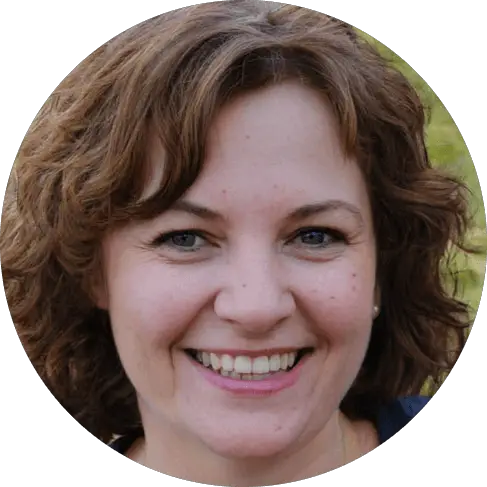 Hello, lovely readers! My name is Elizabeth, and I am the founder of AttractYourKing.com, a platform dedicated to relationship and dating advice, with a special focus on astrology.
I am delighted to have the opportunity to share with you my background, interests, and experiences that led me to create this blog and how I hope to help and inspire you through my writing.
First of all, I am a firm believer that love and relationships are at the core of our human experience. Our relationships with others can bring us the greatest joy and the greatest pain.
It is the journey of discovering and navigating through those experiences that I find so fascinating.
As a spiritual person, I believe that we are all here to learn and grow, and our relationships are the perfect mirrors for us to see ourselves clearly and make the necessary changes to become the best versions of ourselves.
Success in relationships comes from understanding ourselves just as much as understanding the other person.
I have always been interested in love and relationships, even as a young girl. I was the one who would listen to my friends and offer advice on their crushes or boyfriends.
As I grew older, I realized that I had a talent for helping people navigate the tricky waters of dating and relationships.
However, it wasn't until I hit rock bottom in my own love life that I truly understood the importance of this work.
I was in my early 30s, single, and unhappy with my love life. I had a string of failed relationships and dates that left me feeling frustrated and discouraged. As a result, my self-worth and confidence were plummeting as I got older.
But I made a drastic change in my life, quitting my job and seeking out the guidance of love experts and mentors, as well as interviewing happy couples to discover the secrets of soulmate success.
And I read hundreds of books about love. Yes, you read that right! When you're in the process of trying to figure out men, this is how weekends are spent!
Sometimes the greatest changes we make in our lives can lead us to the greatest joys we never thought possible.
Through my own personal experiences and years of research, I discovered the profound impact astrology has on our relationships and the value it brings to our lives.
Astrology is so much more than just reading our horoscopes; it can give us insights into ourselves, our partners, and how we can best communicate and navigate through our relationships.
With this knowledge, I decided to create AttractYourKing.com, with the mission to help women who are experiencing similar struggles with relationships and dating.
My goal is to guide them through their journey, help them awaken their feminine grace, and connect them with their soulmate.
I believe that by balancing their masculine energy and embracing their soft, feminine energy, women can attract the right kind of love into their lives.
The most important thing I teach is how to be more feminine. Do you know how magnets work? Well, it's the same thing – when you're sweet and gentle, you'll attract someone who is sweet and gentle too. If you want to attract a King, then you must know how to BE a Queen!
When We Embrace Our True Femininity, We Attract The Right Kind Of Love Into Our Lives.
At AttractYourKing.com, we provide articles and courses that cover a range of topics related to relationships and astrology. Our content is designed to be easily accessible and relatable so that every woman can benefit from our guidance.
So, if you're feeling stuck in your love life or just want to learn more about astrology and relationships, I encourage you to join our community.
I am excited to hear your thoughts, share experiences, and support you on your journey toward finding your soulmate.
Remember, the love and relationship you desire are not just a dream, but a reality waiting for you to claim it. Let's create magic together!